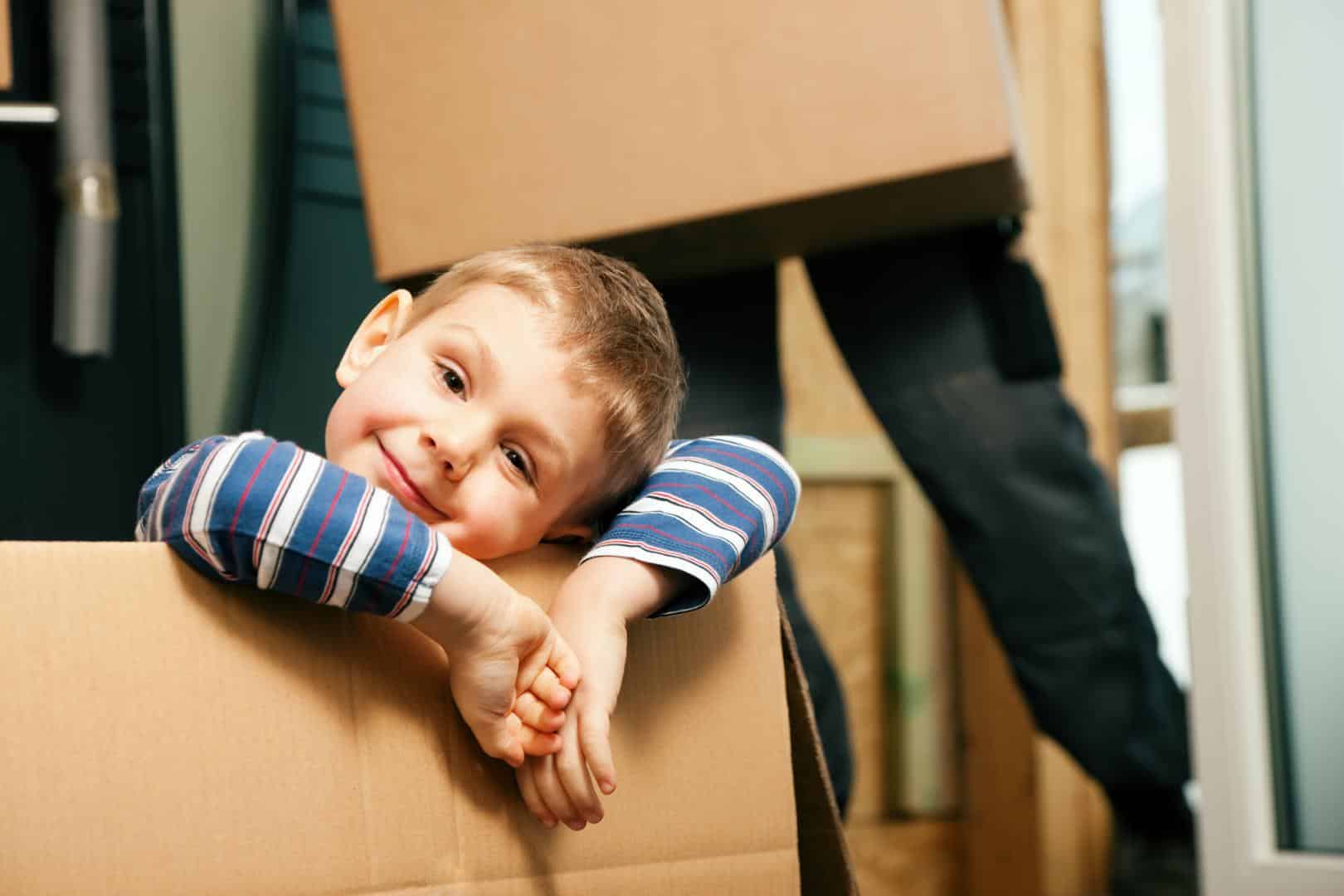 Moving with Caution
And Care
> Professional & Qualified Movers
> Many Years of Experience
Learn more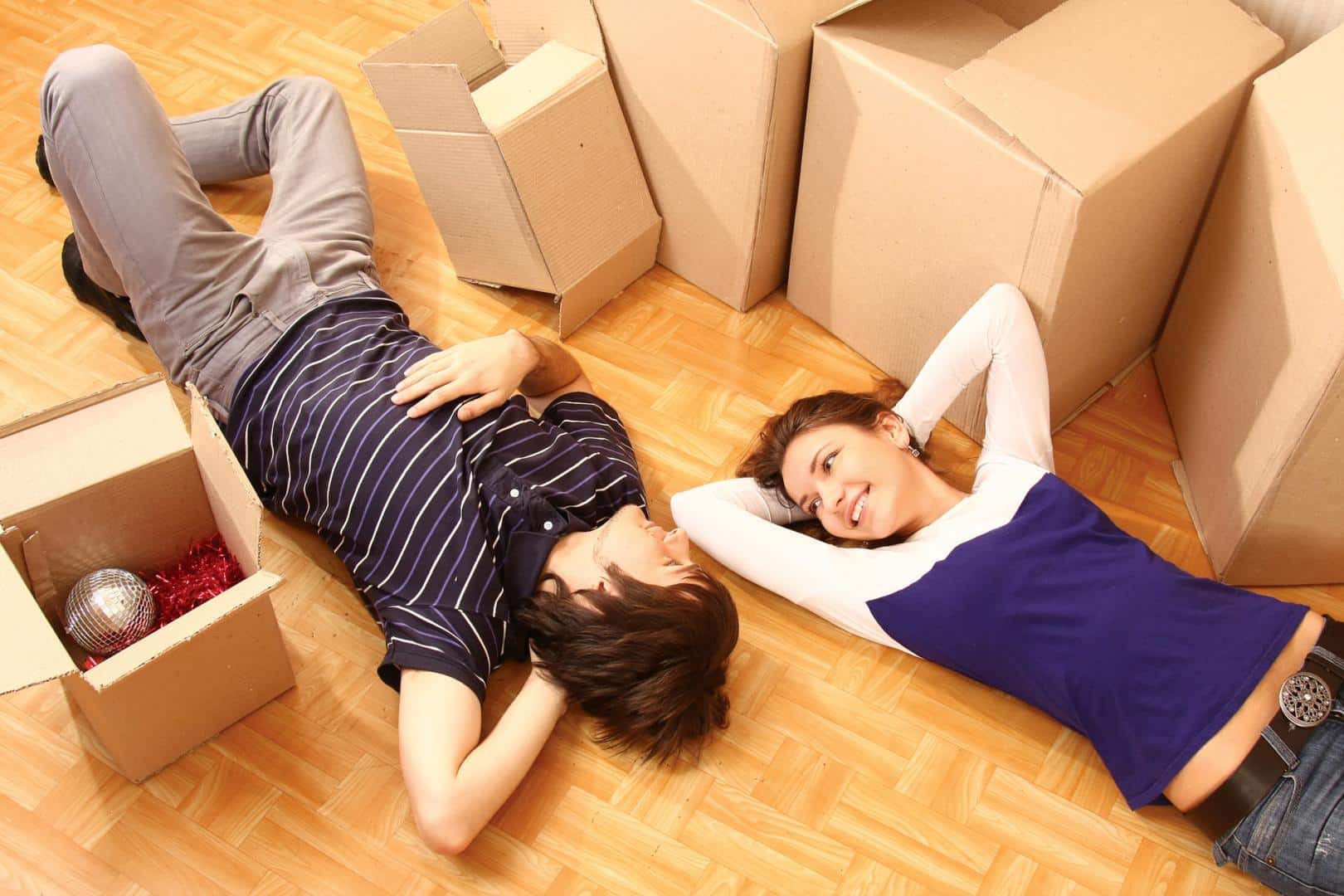 Quality Moving and
Storage
> Professional & Qualified Movers
> Many Years of Experience
Learn more
Tenor Movers (Transtenor):

Your trusted moving company in Montreal
Looking for a mover in Montreal ? You can count on the expertise of Tenor Movers (Transtenor), your trusted moving company!
Active since 2009, Tenor movers meets all your moving needs. We can handle all requests and guarantee a personalized moving service.
Our professional movers assure you a reliable service.
Reviews
I hired this company because of the comments on their Facebook page and quite frankly it was absolutely a hassle free move from my house in Beaconsfield to my new place in Mont-Tremblant. For anyone looking for an honest, professional mover at a good price, don't hesitate to contact them. Steve Thomas
4 good reasons to chose
Transtenor Moving
We offer a complete moving service in the greater Montreal area: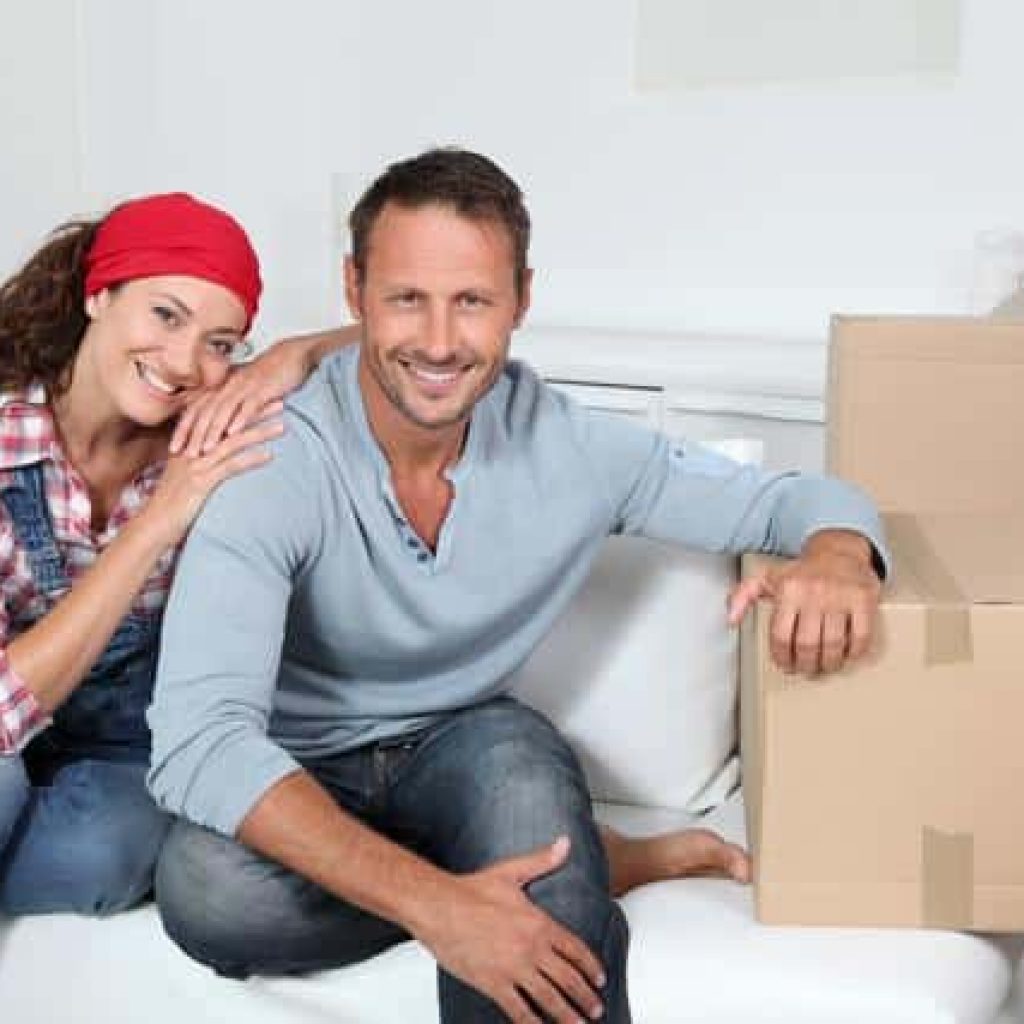 High-quality services to guarantee your total satisfaction
Professional movers
We guarantee your move will be a success!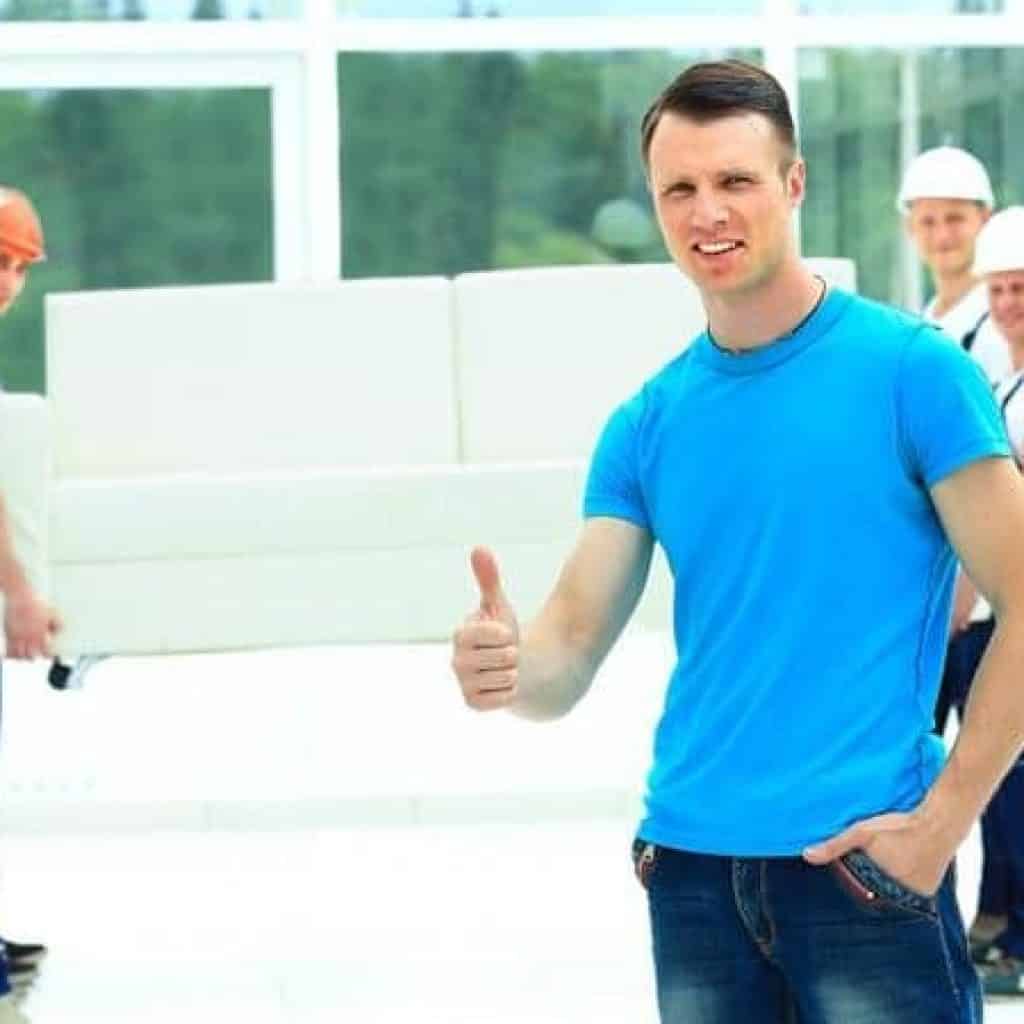 Years of experience in the moving industry
Dynamic and courteous movers
State-of-the-art equipment to guarantee quick and efficient service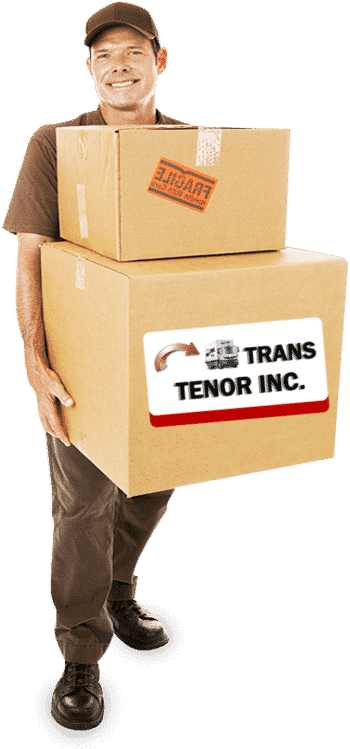 Do you need our service? Contact us now!